Leeward CC Intranet
Welcome to the Leeward CC Intranet! This website houses links to all the information you will need as an employee of the college. Browse the directory listing, below, for all items, or use the main menu to find items that are most commonly needed. You may also use the search function near the main menu to search by keywords. This search will also show results from the main Leeward CC website.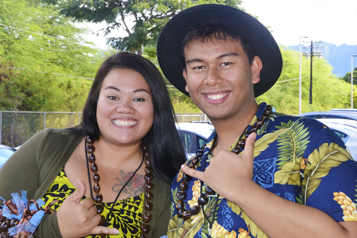 Mission
Leeward Community College is a learning-centered institution committed to student achievement. At Leeward Community College, we work together to nurture and inspire all students. We encourage students to become responsible global citizens locally, nationally, and internationally. We aim to advance the educational goals of all students with a special commitment to Native Hawaiian students.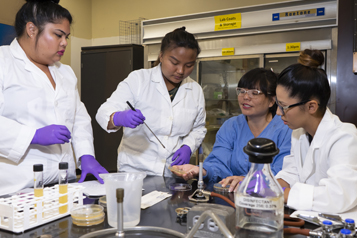 Academics
Leeward Community College offers 79 associate degrees and certificates and is classified as an Associate's/Public 2-year college. Leeward CC ensures student success with an average class size of 21 students and an instructor to student ratio of 20:1. Leeward CC also offers multiple professional development courses and licensing programs from Motorcycle Safety to Computer Courses.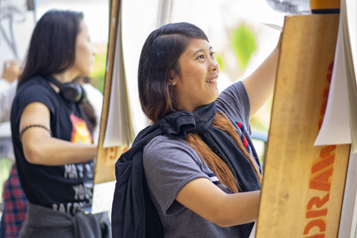 Areas of Interest
Within our areas of study you will find several disciplines that might appeal to you. Browse our listing of disciplines to see how they are connected to an area or program.